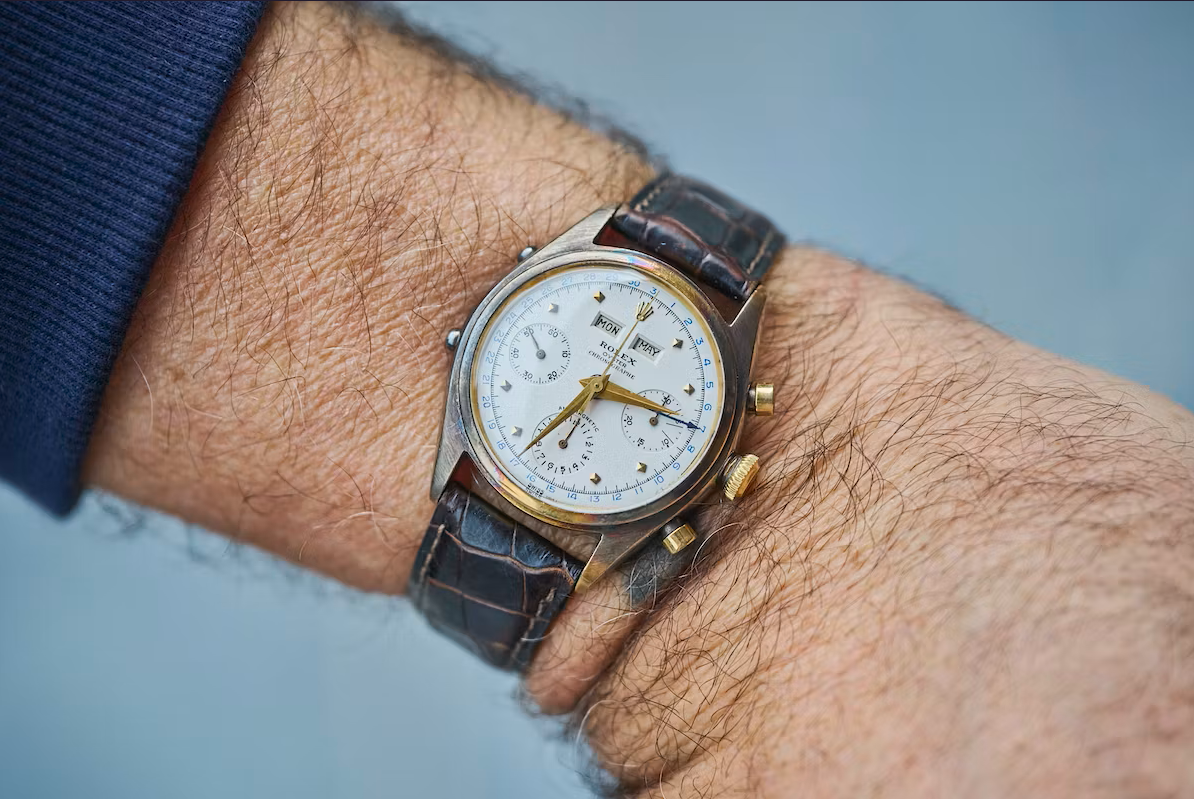 Max Bernardini at Dubai Watch Week
Hodinkee DWW Diary
"One of Max's favorite "barn finds" and one of my favorite Rolexes of all time, this Jean-Claude Killy had patina like I'd never seen before. Max was in town to speak on a number of panels with Christie's..."
Our Exclusive Collections
Please enjoy our prime collections. We offer a exclusive selection of rare and fine watches,
Italian design handmade watch cases, jewelry cases, humidors and much more.
True beauty is defined by the quality of our customers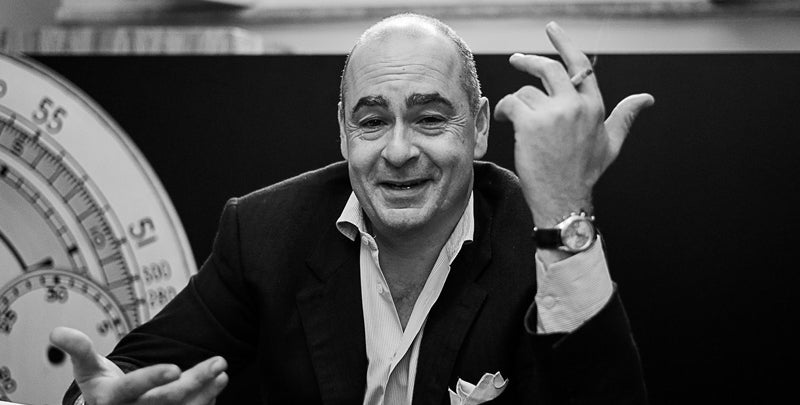 Max Bernardini
It all started in Italy back in the early 80's, when wearing a vintage Daytona or an early Oyster, was a style statement at the cost of just a few hundred dollars. Meanwhile, collecting and curating vintage timepieces has grown into a worldwide and important business, which next to the sheer passion for the beauty and complications produced in times bygone, has more and more enthusiasts involved for the investment possibilities it is giving many affluent collector-investor.
The trust and growth we created together with our clients was and is vital and has given us and our clients great successes and enjoyment over the past 30 years.
In Focus
A Focus on a selection highlight of our collections and new arrivals presented by Bernardini.
Showing you fine & rare watches and high-end exclusive objects.
The Bernardini Limited Series
Owning and gifting an exceptional object.
We created a unique and exclusive collection with which Bernardini celebrates the long-standing tradition of Italian craftsmanship, giving life to objects of sheer refined elegance and design. A limited series of only 30 pieces per model entirely handmade by our artisans in Italy.